Ceramic fillings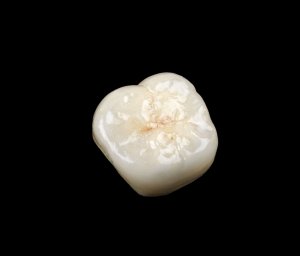 In the PLATINUM CLINIC we use the technique of filling cavities in the teeth with the use of finished ceramic fillings.
Porcelain fillings called Inlay, Onlay or Overlay, depending on the extent of the cavity, are made on the basis of a precise impression of the tooth and adhesive paste to the tooth cavity.
They are a great alternative to composite, whose marginal tightness decreases over time and exposes the teeth to secondary caries.
The structure of ceramic fillings is strong and stable, they are resistant to abrasion and very aesthetic.
The tooth looks natural, healthy and fulfills its full function by rebuilding its full anatomical shape.
Inlay, Onlay, Overlay have many advantages, but above all they are very durable and aesthetic, and their life span can be up to 30 years!
Do you have any questions about treatment?
or call us now: