PLATINIUM Aesthetic and Family Dental Care Centre
Dental Care System
We give You comprehensive dental care, supported by MODERN MEDICAL EQUIPMENT, the latest treatment techniques and nice and professional staff of consultants.
Our clinic provides our Patients with following treatment: conservatory dentistry, aesthetic dentistry, endodontic treatment, periodontal treatment, prosthetics, surgery and implantology.
As a Patient-oriented team, we also put emphasis on prophylaxis, modern non-invasive methods of treatment and verified dental materials.
Treating our patients, we keep in mind that dentistry is also an aesthetic field, which determines not only healthy, but also beautiful smile.
We are at Your disposal in the centre of Wroclaw, from early morning, till evening.
Latest news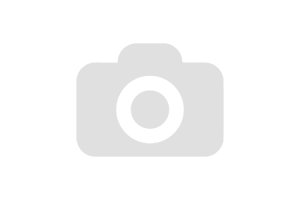 Let Christmas time be an opportunity for you to create unforgettable memories 
with your loved ones,


in

 health and joy, and let the New Year bring hope for a return to normalcy, 
which will allow you to enjoy moments together with your friends.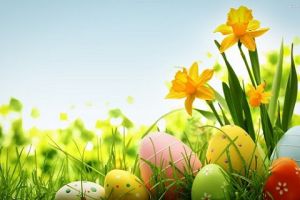 We wish you all full of hope and love Eater time