Tests PET & CET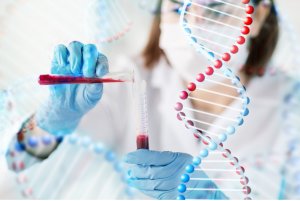 PET test - a test for the bacteria that cause periodontal disease - parodontosis test.
Testing for specific bacteria allows for the choice of an optimal treatment, including targeted antibiotic therapy. The PET test is performed in case of periodontal disease.
Very helpful in the treatment is the establishment of oral bacteria and information on what part of the total number of pathogens are the bacteria responsible for inflammation of the periodontium.
Bacteria are characterized by varying degree of aggression towards periodontal tissues and different sensitivity to antibiotics.
CET test - a test for pathogens that cause oral candidiasis
Do you have any questions about treatment?
or call us now: