Vector - the modern ultrasound technology
Vector Paro - how to fight with periodontitis
Patients suffering from parodontosis often complain about inflammations, bleeding gums and , in particular, gingival reactions that lead to long dental necks with associated aesthetic impairment, the objective of dental treatment is to eliminate these problems.
Vector system is perfect for the treatment and prophylaxis of gums inflammation, parodontium chronic inflammation and inflammation of a parodontium surrounding an implant.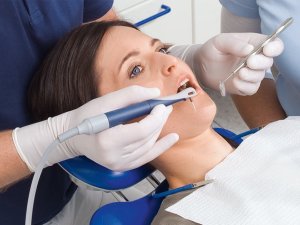 Vector removes this what is beyond the reach of a traditional SCALER. Using hidroksiapatit and special instruments makes it possible to effectively remove tartar, dental plaque, stains, biofilm and bacteria which can be found on gums, in gingival pockets and in interdental spaces. In addition, the treatment leaves teeth unharmed, polished and protected.
Vector enables all initial treatment to be carried out in one single visit. There is less pain than with conventional methods and the treatment is markedly less unpleasan.
http://www.duerrdental.com/pl/produkty/pielegnacja-zebow/vector-paro-scaler/vector-paro/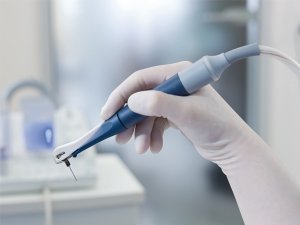 Do you have any questions about treatment?
or call us now: